For those who like vintage and a camp like clothes, furniture and objects full of story to tell, London is a full plate!
Now and then someone asks me for tips on thrift stores and the like around town, but I'm actually a denial to these things! I have absolutely no talent or patience for antiques or vintage pieces, but I admire those who have too much, and I know that London is a haven for that!
So I gathered a few tips and nicest known addresses, but without forgetting that London has shops in every neighborhood. Just have patience.
Well, for starters, thrift stores!
The most obvious indication is the East of London, on the outskirts of Brick Lane and Shoreditch, which is stronghold of moderninhos indies town.
-Absolut Vintage:
The biggest store/flea market vintage London is the Absolut Vintage, hidden in one of the streets between the Commercial Road and the shop of Brick Lane.
Is a somewhat chaotic with all the parts and covered walls and shelves filled with macaws and trinkets.
But they are organized, and everything is organized by color and size. But it requires talent saw… Come with time and a lot of patience to find that one piece that deserves a new owner…
Address: 15 Hanbury Street, London. E1 6QR
And they just opened a new branch in Soho: 79 Berwick Street, London. W1F 8TL
-Blondie:
Blondie is also part of the group "Absolut" Vintage and is in Commercial Road, already around of Spitafields Market and has a few more parts "stowed"-good option for those who are looking for party clothes or some flashy parts. Keep an eye on the furniture/display case inside the store, where are stored the pieces of designers like Gucci handbags and Dior, Chanel and Ferragmo shoes vintage and the like.
Much smaller and more organized than the store (they're almost the same corner), then has a speças more and more easy to find.
Address: Unit 2, 114-118 Commercial Street, E1 6NF
-Vintage Rokit
The Rokit is another huge store, right in the heart of Brick Lane and has super stuffed macaws, and is a little smaller, but more organized that the Absolut.
They gave a guy over "shop", with labels and "departments", which reduces a little that sensaçnao of confusion. What denounces that is not a normal store, is the fact that each piece is unique.
But has the part of glasses (and sunshine), jewelry, shoes, accessories, and a whole side dedicated to male parts.
Has a more "boutique" than thrift store.
101 Brick Lane
London
E1 6SE
And they also have stores in Covent Garden and Camden Town.
But for those who like meeeesmo of thrift stores that want to go after smaller shops, with selected parts and without the climate of atacadão, right there in the neighborhood of Brick Lane has a lot of options (the Cheshire Street, one of the perpendivulares of Brick Lane has virtually a the other side!):
-Beyond Retro
110-112 Cheshire Street, E2 6EJ
-Vintage Store
182 Brick Lane, E1 6SA
-The Shop
3 Cheshire Street, London E26ED
-House of Vintage:
4 Cheshire Street, London E2 6EH
-Vintage Basement:
7 Cheshire Street–London–E2 6ED
But if what you really like are not vintage clothing and antique furniture pieces and Yes to decorate your House, London has two must-see addresses:
The first and most turistico is Portobello Roadin Notting Hill that happens all Saturdays. But like almost everything becomes fad and tourist point, the market is crowded with people and inflated prices. Still the best vintage shops, antiques and thrift shops in town is there, but it takes an extra dose of "talent" to find something good amongst the crowd of tourists.
-Alice's Antiques
86 Portobello Road, Notting Hill, W11 2QD
And the big secret even known of pundits, but hidden from tourists is the Bermondsey Market, located in the surroundings of Tower Bridge.
The market operates every Friday morning and attracts collectors from all over the country who come looking for bargains and historical findings, and makes the feast of decorated and DYIers.
But during the week, the neighborhood is full of shops selling vintage furniture and decorative objects and antiques that are worth to be visited:
-Tower Bridge Antique:
I trabelhei already there close and lodges receives goods virtually every day, and not to mention that there's always a tv crew at the door recording some decorating and reform program.
Address: 71 Tanner Street SE1 3PL
And I can't forget the Camdenmarket, which takes place every Sunday and is another neighborhood full of different shops and many thrift stores!
Gallery
VINTAGE SECOND HAND CLOTHING SHOPS LONDON
Source: wroclaw.plan.pl
VINTAGE SECOND HAND CLOTHING SHOPS LONDON
Source: wroclaw.plan.pl
1000+ ideas about Vintage Shops on Pinterest
Source: www.pinterest.com
20 best 2012 trip to london images on Pinterest
Source: www.pinterest.com
69 best Destinations–Antiques images on Pinterest …
Source: www.pinterest.com
79 best Shops at Alfies images on Pinterest
Source: www.pinterest.com
29 best Vintage Cash Register . net
Source: www.pinterest.com
16 best images about Flea Markets, Thrifting, Antiquing on …
Source: www.pinterest.com
The best fashion markets in London – Time Out London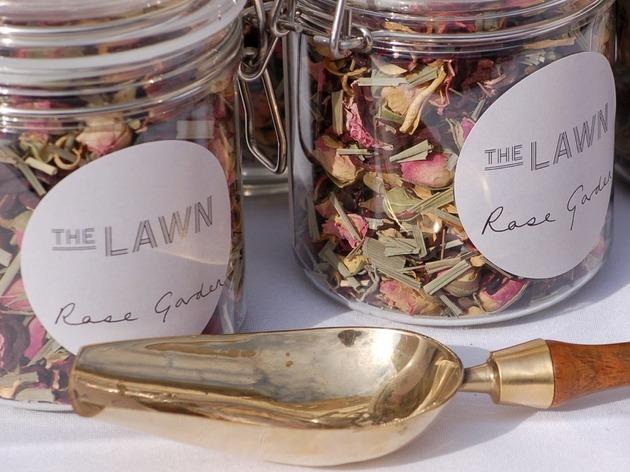 Source: www.timeout.com
39 best Wish list
Source: www.pinterest.com
135 best Antiquing/Junking images on Pinterest
Source: www.pinterest.com
1000+ ideas about Vintage Shops on Pinterest
Source: www.pinterest.com
47 best Trip to Asheville. images on Pinterest
Source: www.pinterest.com
VINTAGE SECOND HAND CLOTHING SHOPS LONDON
Source: wroclaw.plan.pl
VINTAGE SECOND HAND CLOTHING SHOPS LONDON
Source: wroclaw.plan.pl
Fans and Fashion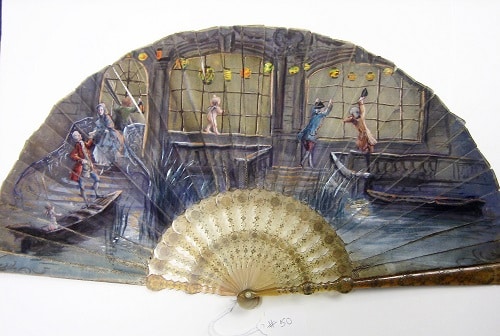 Source: journalofantiques.com
Shopping Londres, Browse Info On Shopping Londres …
Source: citiviu.com
17 best super store images on Pinterest
Source: www.pinterest.com
79 best Shops at Alfies images on Pinterest
Source: www.pinterest.com
18 best The London Silver Vault images on Pinterest …
Source: www.pinterest.com