Small Kitchens Decoration
Small Kitchens Decoration
I love talking about kitchens, you've probably noticed, I'm always giving a hint or two to your kitchen decor, but I noticed that I had been talking about small kitchens decor. Small kitchens are so common and many people have, so could not stop talking about this subject. I decided to separate some tips and show you some pictures of small kitchens to inspire you.
If you have a small kitchen or your kitchen is great, but want ideas to get the most out of the space stick around and keep track of the entire article, the tips are good and worth to everyone.
Small Kitchens-Decor Tips With Pictures
My first tip for you that has a very small kitchen is to use light colors, light colors reflect light and help expand the environment, that doesn't mean that your kitchen will be all white and dull. In the image below you can see a white kitchen, but with colorful details like the Tile adhesive on the wall, the flowers and the pads, these details already break the environment completely white.
Lighting in small kitchens should be something very well thought out. To start you need to enhance the natural light, it is very important and prevents the need for electric lights during the day, but the electric lighting is also very important, note that in the image below the kitchen has spots, dining room lighting also helps and cabinets has spost under too.
Look at this kitchen is small, she still divides the small space with the tank area, but even being a small environment my tip is to do like the image below and put a glass door or something by dividing the kitchen space and the area. The cabinets that were also really nice texture and help to reflect light.
And look there a kitchen with stronger colors and dark, showed so far small kitchens decor in light colors and usually white, but you can do differently, like this kitchen below. For decoration of small kitchens there is no rule, you can use any color you like, here the Cabinet are in yellow and black and was very nice. My advice now is to observe the cabinets, they were tailored and fit perfectly in the environment, the cabinets under measures are more expensive, but worth it, mainly in small environments as the kitchen.
My last tip for small kitchens decoration is to remove everything that gets in the way, if you have a wall closing the passage from the kitchen to the dining room the tip is to play her down. Look how the environment is nicer and wider when you don't have a wall hiding the kitchen or dining room.
I hope you noted all the decorating tips small kitchens, are simple tips, but that make all the difference in the time to decorate this environment. Be sure to share the tips and inspirations that you see here.
Gallery
IKEA Kungsbacka | Kuchyň | Pinterest
Source: www.pinterest.com
18 Best Beautiful Kitchens ideas
Source: www.decorationy.com
Normal Kitchen Design
Source: www.pixelrz.com
Modular for dining kitchen, covered outdoor kitchen …
Source: www.furnitureteams.com
Bauhaus Glide II Wall Hung Tower Unit 1600mm Height …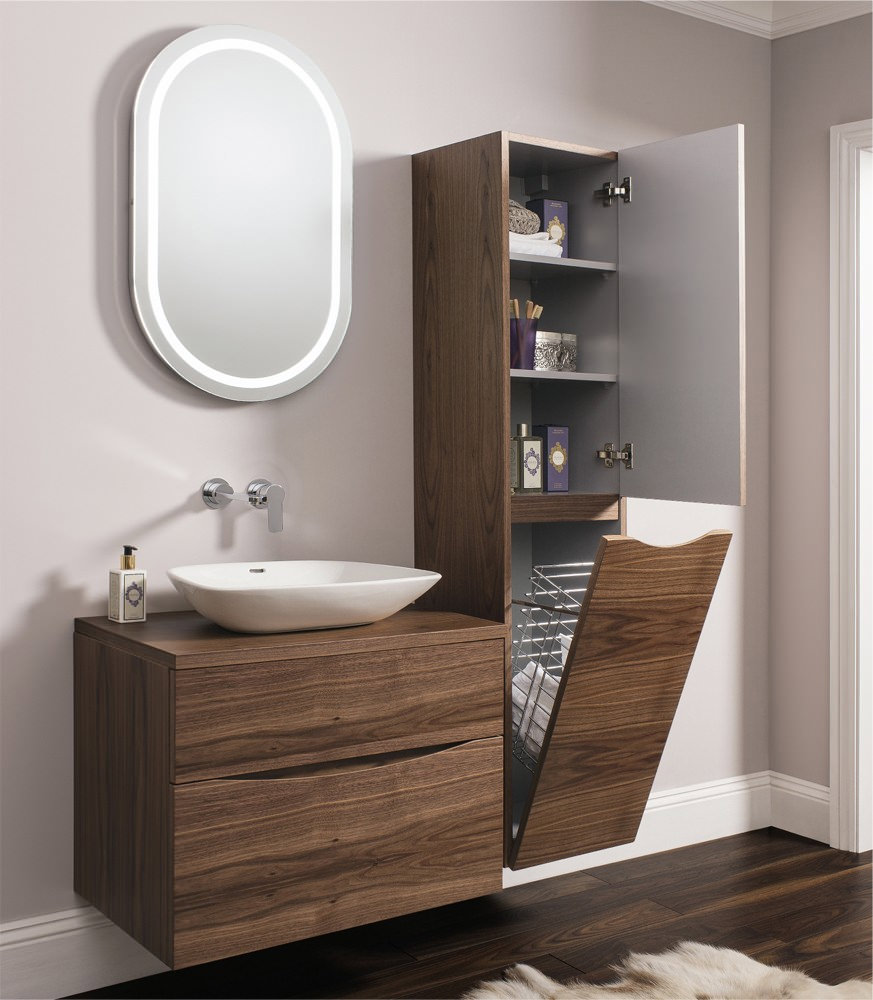 Source: www.qssupplies.co.uk
Excellent Best Tile For Kitchen Images Design Inspiration …
Source: tikspor.com
Kitchen Island Images With Seating In Modern Design
Source: www.beartrackarts.com
Pendant Lighting Shades
Source: decorlighting.port-media.org
karim rashid design
Source: homecreativa.com
Pin by 田中誠 on ホームアイデア | Pinterest
Source: www.pinterest.co.uk
‫افكار تصميم مطابخ صغيرة‬‎
Source: www.youtube.com
SKRUVSTA Swivel chair – Idhult black
Source: www.ikea.com
tool peg boards
Source: homecreativa.com
Small country kitchens: 5 news
Source: beautikitchens.com
Contrasting kitchen wall colors: 15 cool color ideas
Source: www.decor-zoom.com
Gothic Home Decor
Source: noordinaryhome.com
decoration: Pile Up By A Easy Inspiring Drawing Ideas …
Source: photopage.info
Excellent Semi Inground Pools
Source: tedxumkc.com
ASKVOLL Bed frame
Source: www.ikea.com
Simple and beautiful house interior design, simple but …
Source: www.furnitureteams.com