Garmin Fenix 3 GPS Multi Sports Watch in the Test
Garmin Fenix 3 GPS Multi Sports Watch in the Test
Garmin earlier this year has unveiled the third generation of the GPS multi-function Sports Watch fenix , was clear to me at first sight, that once again a great success has a navigation specialist. The fenix 3 approaching it very close for me, after the technical properties and features, the goose. Unfortunately, probably also a lot of other athletes of this opinion were so it was extremely difficult to market launch, let alone before it, to come watch a copy of the new Garmin . On trade, nor about Garmin itself. Mid-April the Sapphire has arrived finally one Edition with me.
SCOPE OF DELIVERY
The fenix 3 comes in three different versions, each without or with heart rate chest strap (performer bundle). The simple version is available in two colour variants, either in grey with black strap, or in silver with red strap. Then there's Edition grey yet the Sapphire with sapphire glass, watchband made of stainless steel and an additional black elastomer strap. I've decided (completely dark, without color accent) for optical reasons and due to the robust glass for the latter.
The scope of supply of the Saphir Edition is quite lush. In addition to the elegant stainless steel bracelet, even a plastic bracelet comes with (probably the same as the simple version) including tool to change the bracelets. To the USB charging Terminal there is the appropriate charger with different plug adapters.
The HRM-run heart rate chest strap is also in the performer bundle. This revised obviously again, as can be seen below in a direct comparison with the HRM-run chest strap of my forerunners of 620.
FUNCTIONS AND PRACTICE
The fenix 3 is a MultiSport GPS watch with Smartwatch functions. There is a detailed overview of almost all functions as always with DC Rainmaker (English) and in numerous sports and outdoor blogs. Let me here only on the functions, which come with me regularly used, and which is why I myself for the new fenix decided.
Main purpose of fenix 3 is of course the recording of my training sessions and competitions in the running or trail running. To do this, the watch offers many profiles (Garmin somewhat confusingly called "Apps") for a variety of sports which you can completely personalize to their own needs. You can hide existing profiles (me for example the profiles for winter sports) or create your own profiles. I mostly use the preinstalled profiles "Running", "Indoor walking" and "Trail Run" to iterate, and have Additionally the profiles of "Competition" (only the most important data fields on a page) and "interval training" (auto lap only manually) created. The own profiles are already an enormous advantage in contrast to my forerunner 620, which has only 3 preinstalled profiles.
On no less than 10 training pages can be displayed per profile each up to 4 fields . In addition, there is a page for the map display once again, one for the virtual partner, as well as the running efficiency. Special data fields can be added from the connect IQ store. For example, the data fields for the graphical display of heart rate and altitude profile are quite interesting.
Very handy functions are also the Navigation . It often happens that I pick a new route to the trail and then as a map on paper print out these me. With the fenix 3 I can now show me the route directly on the watch and navigate me, without having to take out with a paper card or your phone out of your pocket. The map display's fenix 3 however very rudimentary, you see only the track and put the already made. The navigation is done through simple instructions if it differs from the specified track. This simple navigation but usually sufficient to found their way on the trail to.
I think however quite cumbersome creating an own line via Garmin connect. I use the topographical material of the Luxembourg geo Portalto create my routes namely, because this is really very rich in detail. Here you can then easily export the self-produced tracks as KML or GPX. The import in Garmin connect is, however, very inconvenient, since the routes as activity can be imported and then saved as lines before it transfers it finally on the clock. Problem importing activities: the GPX file must also to every waypoint a timestamp contain, which is not, of course, added when exporting to the GeoPortal. A direct copy of the GPX file on the internal memory of the watch is not possible, because lines as .fit file will be placed. However, one can about Garmin's Basecamp software import various formats (E.g., GPX or KML) and these then via USB to the fenix 3 send.
Now, I also occasionally sliding a swimming training between my runs. Here can the fenix 3 big compared to the pure run watch of forerunner 620 trumps, since this one up to 10 ATM is waterproof (suitable for swimming, swimming and snorkeling) and is on the other hand the corresponding Schwimmfunktionen (railways, distance, number of moves, stroke identification,…) available. I must confess that I'm not a great swimmer, and I would probably flood during the crawl swimming more than a railway. My technique in the breaststroke is probably also not always very clean, so it may happen that the fenix 3 at my 500 m intervals almost always 1-2 lanes more captured in the 50 m pool. Luckily the railways and the total distance from this calculated later in Garmin connect can be corrected.
Garmin's Activity Tracker vivofit has already said to me, however, I found something annoying it in addition to the forerunner watch even an activity tracker bracelet to wear. Was so glad that this function is integrated well into the new fenix. Certainly, a gimmick is more so a pedometer for an ambitious athlete, anyway I think it's quite interesting to see how little I am moving free day at the Office on a sport. The fenix 3 is quite reliably nearly every step, and reminds one, if they wish to move to a period of inactivity.
Sleep monitoring was also taken over by Garmin's latest wearables. I don't use it though, because I always remove the clock overnight. It is interesting to see that the fenix 3 automatically determines the sleep time (by the drop up to the rebuilding), and transfers to Garmin connect.
As technology and information junkie, I find the Smartwatch functionality of fenix 3 is of course very exciting. But these are limited to notifications and fairly simple apps from Garmin's connect IQ store. In addition, you can choose between different digital and analog Watch Faces . Overall the Smartwatch functionality quite manageable, work with me for this but currently reliably. You must the fenix 3 of course not as smart watch functions with sports (such as the Apple Watch), but clearly as a MultiSport GPS watch with smart watch functions.
Just a few words to the battery. Garmin Announces the fenix 3 with a battery life of up to 50 hours in UltraTrac mode, up to 20 hours in the training mode, and up to 6 weeks in clock mode. For me, the battery lasts about almost a week with the following profile: Bluetooth and Wi-Fi permanent connection with your Smartphone for notifications, activity tracker, switched on permanently, about 3-4 runs of à 10 km incl. heart rate belt per week. The GPS record is set to 'smart' with me, so 7-8% of battery capacity are used up in a simple 10 km run in about an hour just. You can be satisfied with this battery.
BUGS AND PROBLEMS
As (unfortunately) so often in brand new Garmin the enthusiasm at the products, 3 occasionally but due to various bugs fenix something clouded. What bugs me more or less regularly (firmware version 3.30):
Bluetooth connection problems – You are too far away from the Smartphone, the BT is interrupted connection. The Smartphone you approaching again, the connection is made automatically. Occasionally this connection but no longer works, and I have to reboot the connect app on your smartphone (very rarely the clock must be restarted). This is the BT range but excellent.
Restart navigation – in two operations of the navigation function has the fenix 3 after about 1 minutes a reboot completed. This is really annoying because you must wait until the watch is ready for use again, and manually restart the activity. After the restart the navigation completes but easily.
"Forget" settings – Mean fenix 3 occasionally forgets that I wish to receive E.g. no beeps BT connection setup or dismantling. Again opt-out the warning tones in the setting "refreshes the memory" back on the clock.
Notifications — I get the impression that the fenix 3 here quite haphazard the notifications of the Smartphone continues. Time I get not, a reference to a new email. However, I get a note on the fenix 3 every time when a (iOS) app was updated, even though I've disabled this on your Smartphone.
Best times – unfortunately the fenix does 3 not the best times from Garmin connect, but begins when you create quasi again at zero. But to be a general problem, I had also already at my forerunner 620. It should not all to be hard, the best times from Garmin connect when changing the clock, to transfer to the new device.
All these problems but little restrict me in everyday life, and it is assumed that Garmin will soon mend with further firmware updates. So I know it devices in any case so far of many new Garmin.
Some users of the fenix 3 complain in the German Garmin Forum about inaccurate track records. I myself could not determine this with my copy, that fenix 3 is so far just as precise as my forerunner 620. However, there hardware problems probably in fact a series of watches, as Garmin has now admitted. These can be changed of course free customer service.
Gallery
Garmin Fenix 5S Manual
Source: manual-pdf.blogspot.com
Garmin Fenix 3 Multisport Training GPS Watch
Source: www.sportsshoes.com
Garmin Fenix 3 Multisport Training GPS Watch Performer …
Source: sportsshoes.com
Garmin Fenix3 In-Depth Review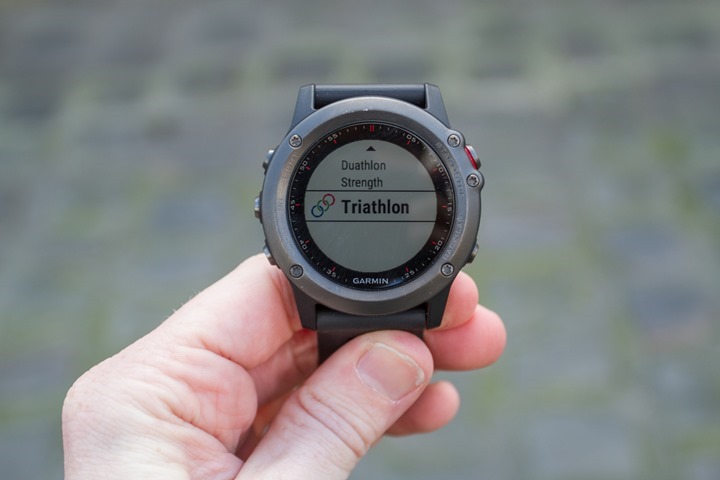 Source: note.taable.com
Garmin Fenix 3 Multisport GPS Watch Sapphire
Source: www.pushys.com.au
Garmin Fenix 3 GPS Multisport Watch – Sapphire Source: www.outdoorgb.com
Garmin fenix 3 HR – Sportuhr-Tests.de
Source: www.sportuhr-vergleiche.de
Best GPS Kit for Hiking
Source: www.campingthings.com
Garmin fenix 3 HR Multisport Training GPS Watch
Source: www.trisports.com
Garmin Fenix 3 Grey GPS Multi Sports Traing Running Hiking …
Source: www.sustuu.com
Garmin Fenix 3 Sapphire Multi-Sport GPS Watch Leather …
Source: www.sportique.com
Garmin GPS multi sport watch fenix 3 buy with 48 customer …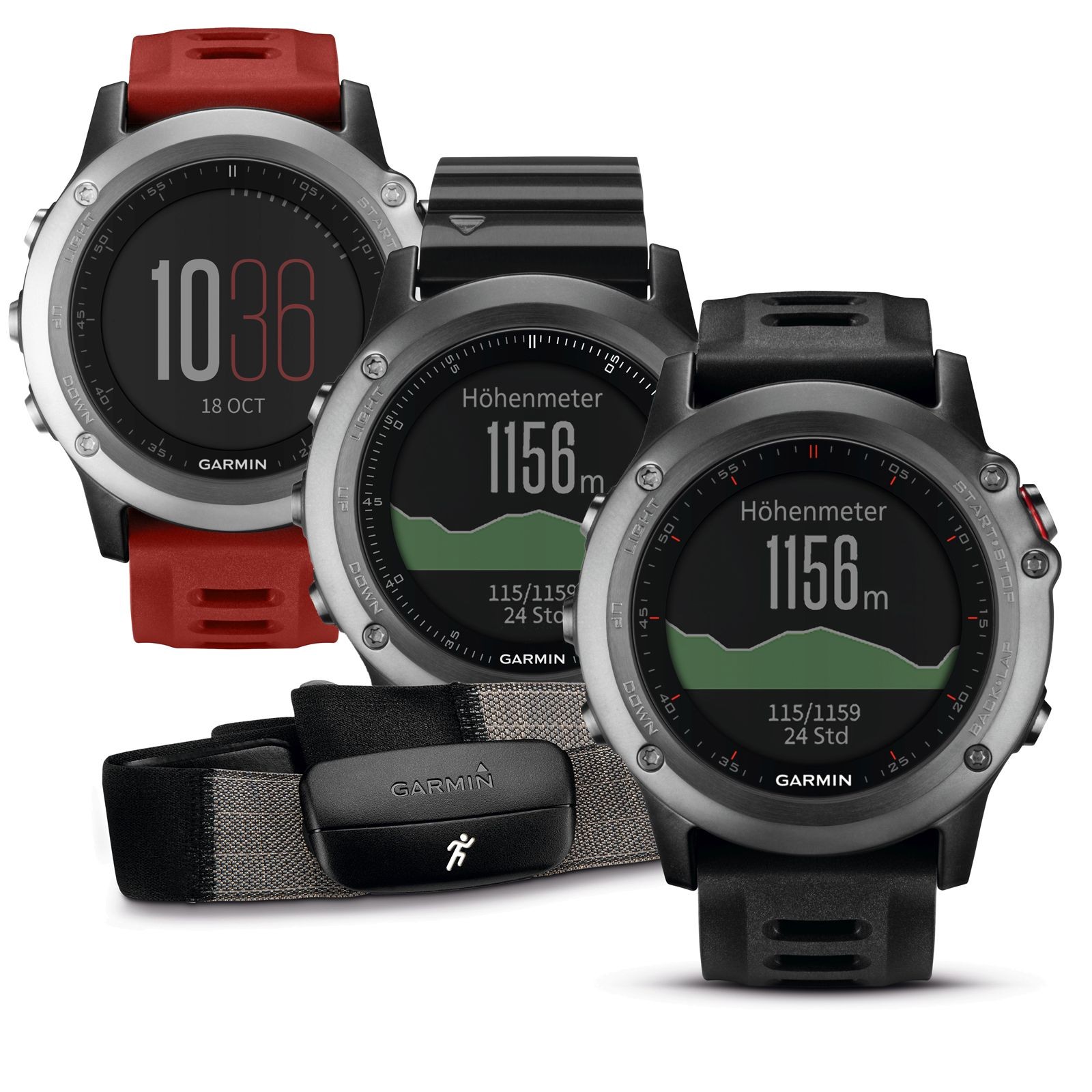 Source: www.t-fitness.ru
Garmin Fenix 3 HR Sapphire Multisport GPS Watch HRM 4 Run …
Source: readysetgofitness.com.au
Garmin Fenix 3 Gps Multi Sport Running Watch Sapphire Gray …
Source: www.terapeak.com
Garmin Fenix 3 GPS Orologio multifunzione Orologio GPS …
Source: www.bikester.it
Garmin Fenix 3 Sapphire Multisport Training GPS Watch …
Source: www.sportsshoes.com
Garmin Fenix 3 Saphir HR-Performer-Bundle
Source: www.bike-discount.de
GENUINE Garmin Fenix 3 Multi Sport GPS Fitness Watch …

Source: www.ebay.co.uk
NEW GENUINE GARMIN FENIX 3 SAPPHIRE MULTISPORT GPS WATCH …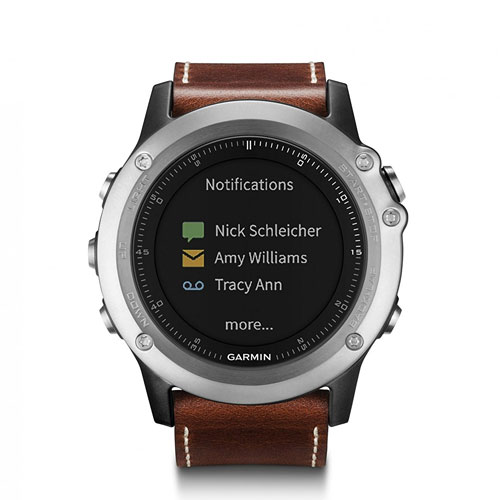 Source: www.ebay.co.uk
Garmin Fenix 3 Silver GPS Multi Sports Traing Running …
Source: www.sustuu.com