The Christmas and New Year holidays are already here, causing a question to arise:what do we give as a gift?
Men usually settle for anything, but women prefer to give us clothes and jewelry. As our specialty is jewelry, in this post I will give you my best recommendations, so that you give the perfect gift according to current trends.
According to mysteryaround, among the best gifts for Christmas are the bracelets, necklaces and brooches, because there is no need to know the size, as with the rings. But if it is your girlfriend, it is always best to give away a beautiful pair of earrings or a ring with a precious or semi-precious stone.
But, on the other hand, there are many girls who prefer something that is noticed more, like a ring or a necklace. Here are my favorite options:
Rings:
Whether eccentric, colorful or classic, a cocktail-style ring would come very well this Christmas, perfect for cocktail dresses and an explosive New Year's party.
Large rings and any kind of stone, could be on the list of gifts for Christmas. They are perfect for the upcoming spring-summer season 2017.
The designer Viviane Guenoun brings us wonderful styles according to the latest trends in fashion, that is why I recommend buying with this brand our gifts for Christmas, as they are perfect for the coming seasons.
Bracelets:
The large bracelets are ideal for girls who like to wear any type of jewelry and who are always attentive to the latest fashion trends.
The best designs for bracelets , are styles geometric boho, punk, and. They can be made of any material, but for winter the main material is silver alone or with stones of different sizes.
The blue and green shades would also go well for the spring-summer 2017 season. They easily stand out hands and make the evening look really elegant. This is one of my favorite styles and without a doubt, I would love to get one of these at Christmas.
In 2017, the pieces that remind us of the sea, will be very popular. The jewelry that any girl would wear is the one made with coral. The simple designs with neutral colors, is one of the options that stylists suggest for next year .
Necklaces:
Golden or gold necklaces are on all trends in this category. Making our Christmas original and stylish.
Metal, leather and wood are indispensable materials in business suits or looks with grunge style, casual or boho. So, if you are a business woman, a leather necklace would be the best choice.
And how to forget the punk style? These types of accessories are taking the runways for a year. In my opinion, as the designers show, this style is perfect for girls of all ages, in fact, I gave my best friend a chain necklace and she loved it! So I think you could give a necklace in that design for this Christmas.
If you do not know what to give a tall girl, a simple long necklace, extravagant or with colored stones would come very well. Do not think about it any more and buy it!
Chokers:
Have you seen many girls wear chokers lately? It's like we were in the 90's! There is a phrase that says " every past trend, come back again " and there is something very true about that. The chokers have come back to stay at least until the fall-winter season 2017-2018.
Chokers can be made of any material, such as leather, velvet, fabric, gold, silver, etc . This is one of the accessories most used by fashionistas and modern girls.
Slopes:
The gold color is also dominating the slopes , especially those that are long and large. One of the styles I would recommend would be one with some kind ofsemiprecious stone . Girls love jewelry with stones.
Women with gray, blue and green eyes stand out more with malachite, agate, turquoise or garnet earrings. Although you could also buy some earrings withSwarovski crystals , as they help to stand out just as well. It is not always necessary to have a semiprecious stone.
Earrings with earrings are among the favorite trends for next season. In this case, it seems to me that both should choose this style, since there are many girls who prefer another type of design.
This wonderful trend has remained among us for some years. Girls do not get bored wearing this style because it can be worn with almost any type of clothing and is even perfect for a wedding, which, by the way, is very original. I love it!
Pearls:
I have created a single category for the pearls , because they have been mentioned and shown on almost all the runways. This elegant material, whether real or false, is part of one of the trends that have no restriction, because girls of all ages and skin tones can use them.
Long necklaces with pearls as Chanel shows in one of their collections, have to be long and extravagant. Gucci, meanwhile, recommends us to use them in cocktail-type rings, an option that is not bad at all.
In previous posts, we had already mentioned how wonderful the cocktail type rings are especially those who are twins and differ in size. Well, I also bring a very elegant and unique option.
Hair Accessories:
I know it's a very personal gift and for a girl that you really know well, because if we choose wrong, I might not use it and even leave it in your chest forever. My recommendation is that, if you do not know the person very well, start with the famous "hairpins".
But if you know it too well and you know that it uses this type of accessories, you could buy a bra with a large figure, especially if it is in the form of a flower , since this style is one of the recommended for the summer-spring season.
How did you like our suggestions? Do you think we have missed any? If so, leave your comments in the box below and in a short time we will respond. And do not forget to subscribe to our newsletter! See you soon my dear readers!
Gallery
Benefit makeup sets from Debenhams ideal for Christmas …
Source: www.thefuss.co.uk
45 Gifts for Book-Lovers Who Never Max Out Their TBR Pile
Source: www.bustle.com
Christmas gag gift – funny gag gift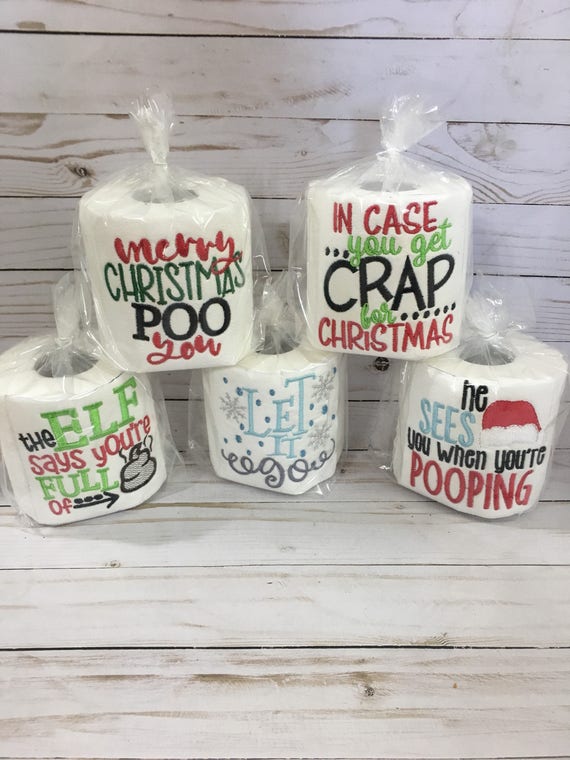 Source: www.catchmyparty.com
61 Cool Christmas Gifts For Tweens & Teens 2018
Source: www.jenraly.com
25 Best Friend Gifts for 2019
Source: www.brostrick.com
Christmas Gift Guide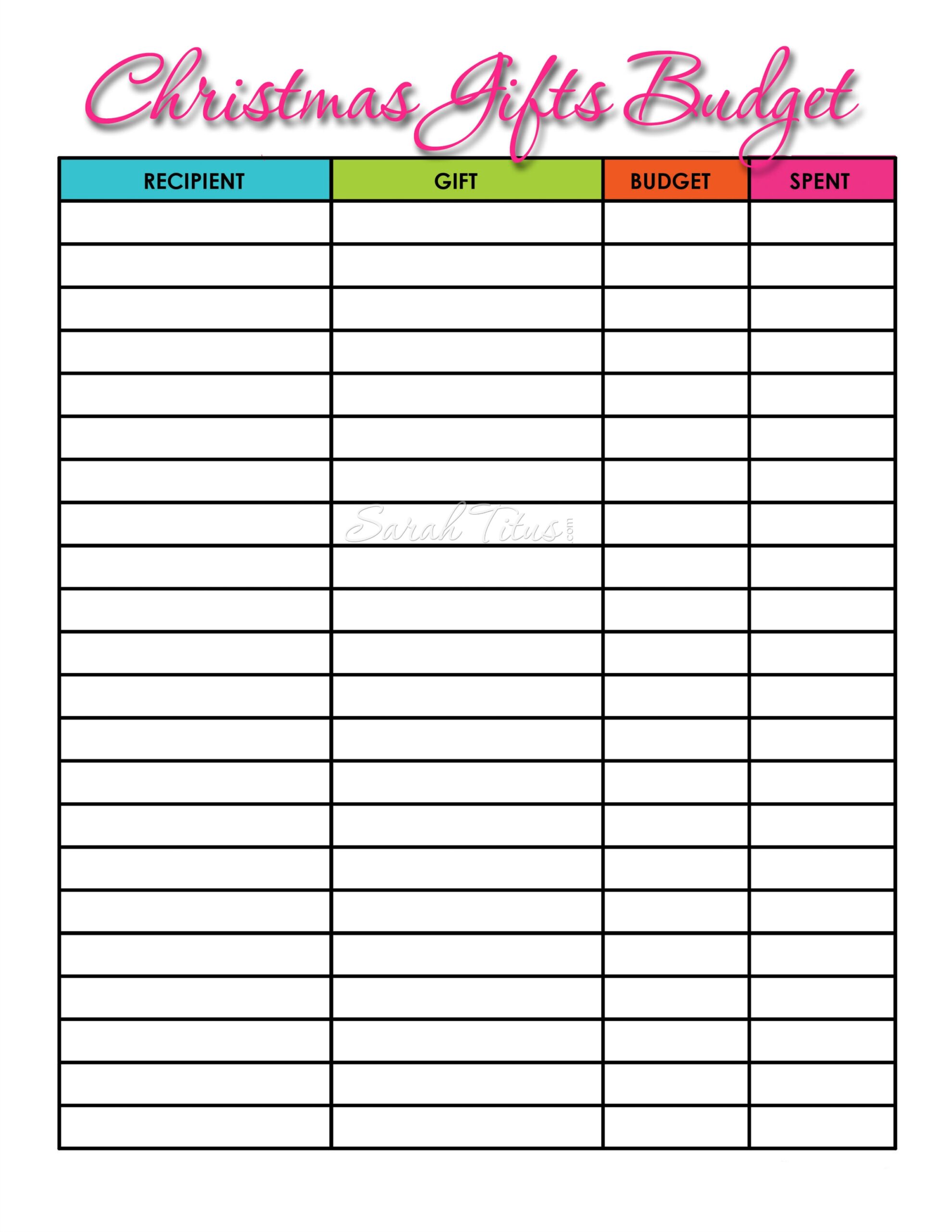 Source: www.sarahtitus.com
12 essential Canadian country albums you need under the …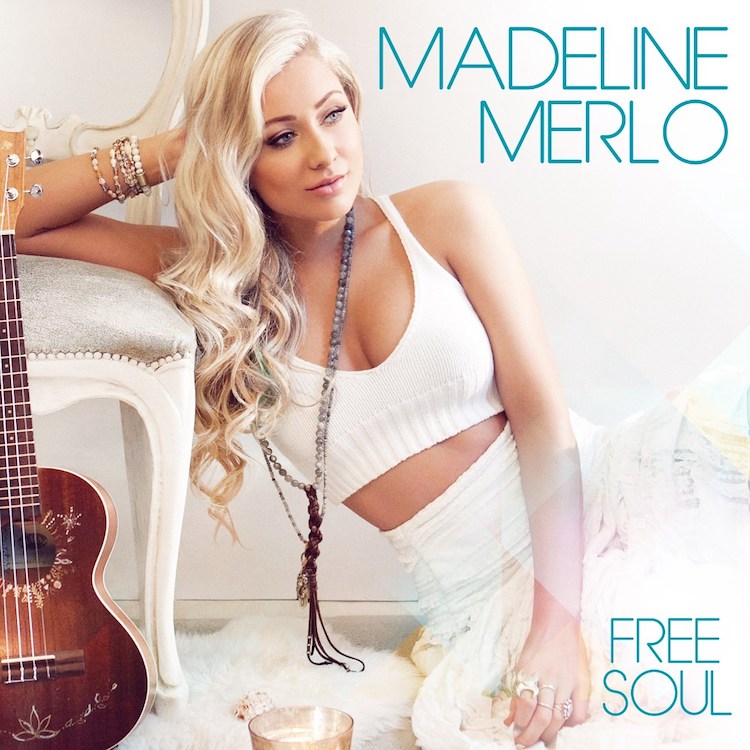 Source: topcountry.ca
Best Christmas Toys for 10 Year Old Boys
Source: www.perfect-gift-store.com
17 Best ideas about Teen Birthday Gifts on Pinterest …
Source: www.pinterest.com
Birthday Daughter Card
Source: www.alexandersgifts.co.uk
Peppermint Cookies
Source: atasteofmadness.blogspot.com
Free Christmas Thank You Notes | Search Results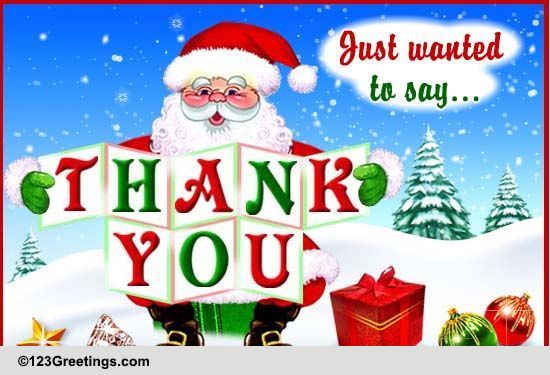 Source: calendariu.com
15 Honest Holiday Cards Any Newly Single Person Will …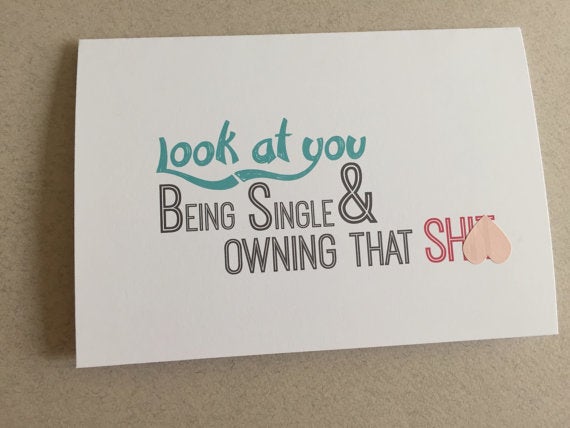 Source: www.huffingtonpost.com
Birthday Age 18th Female Card
Source: www.alexandersgifts.co.uk
What We're Buying: The Last Gifts on Our List
Source: people.com
Morrisons: Echo Falls 187ml Glass & Chocolates Gift Set …
Source: groceries.morrisons.com
On the 7th Day of Christmas: I hosted a recipe exchange …
Source: mixandmatchmama.com
Christmas Present Ideas for a Girl Who Has Everything …
Source: www.popsugar.co.uk
Gift Guide for the Teenage Girl
Source: www.overstuffedlife.com
Top 50 Best Christmas Gift Ideas: The Heavy Power List …
Source: heavy.com