This time we present a great novelty in our online shop of watches, watches is Q & Q Smile Solar, manufactured by the brand Q & Q belonging to a division of Citizen (synonym of quality and performance). They are also really nice.
This collection of watches Q & Q Smile is characterized as 'friendly environment', because all its models are made with recycled materials both boxes of watches that are of ABS resin (contains recycled ABS resin according to this blog), crystals or glasses which are made of acrylic resin, as well as belts or bracelets that are recycled polyurethane resin, and also some models carrying fabric that is made with recycled PET.
I know it, I've put very technical but they are interesting facts to know where these materials come from and satisfy lovers of 'data'.
I leave you some pictures so you can see that I'm not lying when I say that they are some beautiful clocks, very current, and also as I said earlier 'environmentally-friendly' environment.
Another of the main features of watches smile is to work with solar energy, so it should not worry about changing the battery. When the watch is fully charged has a reserve of three months and a half, they are completely hypoallergenic and they have a 5 ATM water resistance. By features, colors and features make them ideal for the 'summer', already approaching.
Every watch they have put a name to make it easier and more recognizable at the time of search and identify them, and these are: Emeka, Naoko, Aaron, Haruko, Michael, Maria, Mondo, Peter, Pauline, Toshihiko, Toru, Zoey, Julius, Inge and Fabien. In a catalogue that has sent us the brand we've seen that the origin of these names has been chosen from many different countries and ages, promoting the bond between races and cultures.
As to spare belts, there is stock spares of all the colors and patterns, can combine them as you wish, but your clock come home with a belt of a certain color, then you can put the one you like and look like that you've bought a new clock.
They are completely unisex and without age limit, you have watches with colorful for people young and watches of colors a bit more serious for older people, but in the end this is a choice of each, as says our beloved Spanish proverbs, 'to taste, colors'. Hehe
Its price is € 39.90 which make them very competitive, and now you can buy in our online store. Is that they run out!
Would that more things can you tell us about watches smile?
Whenever we buy a watch solar smile we will be collaborating with the organization TABLE FOR TWO non-profit, because a small part is intended for this organization in one of its projects in Asia and Africa which consists of that school are not left without food for the children.
Well already I say goodbye, I hope that you have enjoyed as much as they liked to me, has been a pleasure to present them in society, go through our watches online shop and you will see the complete collection with all its features well explained. And you know if it's thought you a good article and I to, share it, give a + 1, or a 'like' Facebook that will come from Pearl. A greeting.
Gallery
MONTRES Q&Q SMILE SOLAR WATCHES
Source: www.blue-sports.com
Smile Q&Q . SmileSolar 20 Bar Series (end 5/26/2019 2:59 PM)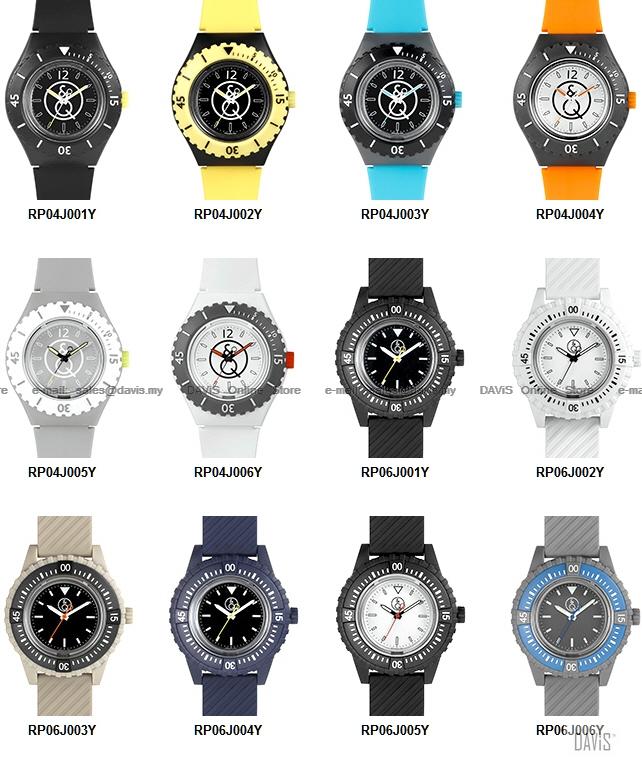 Source: www.lelong.com.my
Smile solar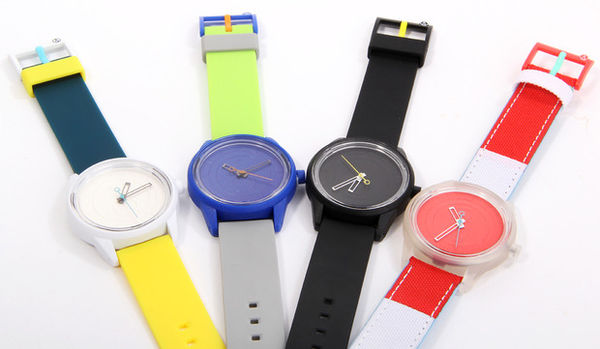 Source: www.gioiellibalgatti.it
Casio G-Shock Watches (White) Worn by Bebe Rexha in Meant …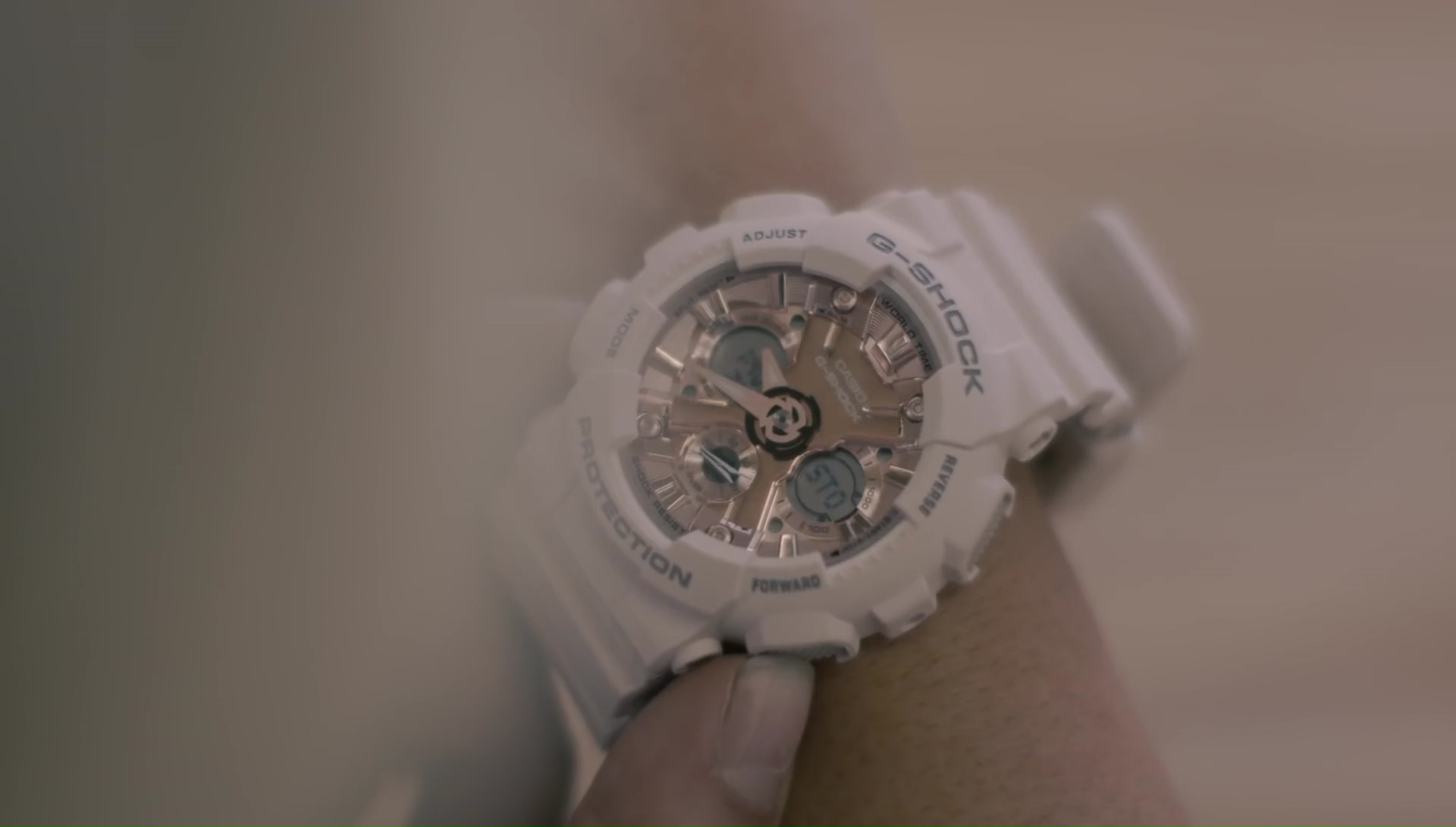 Source: productplacementblog.com
Casio G-Shock Watches (White) Worn by Bebe Rexha in Meant …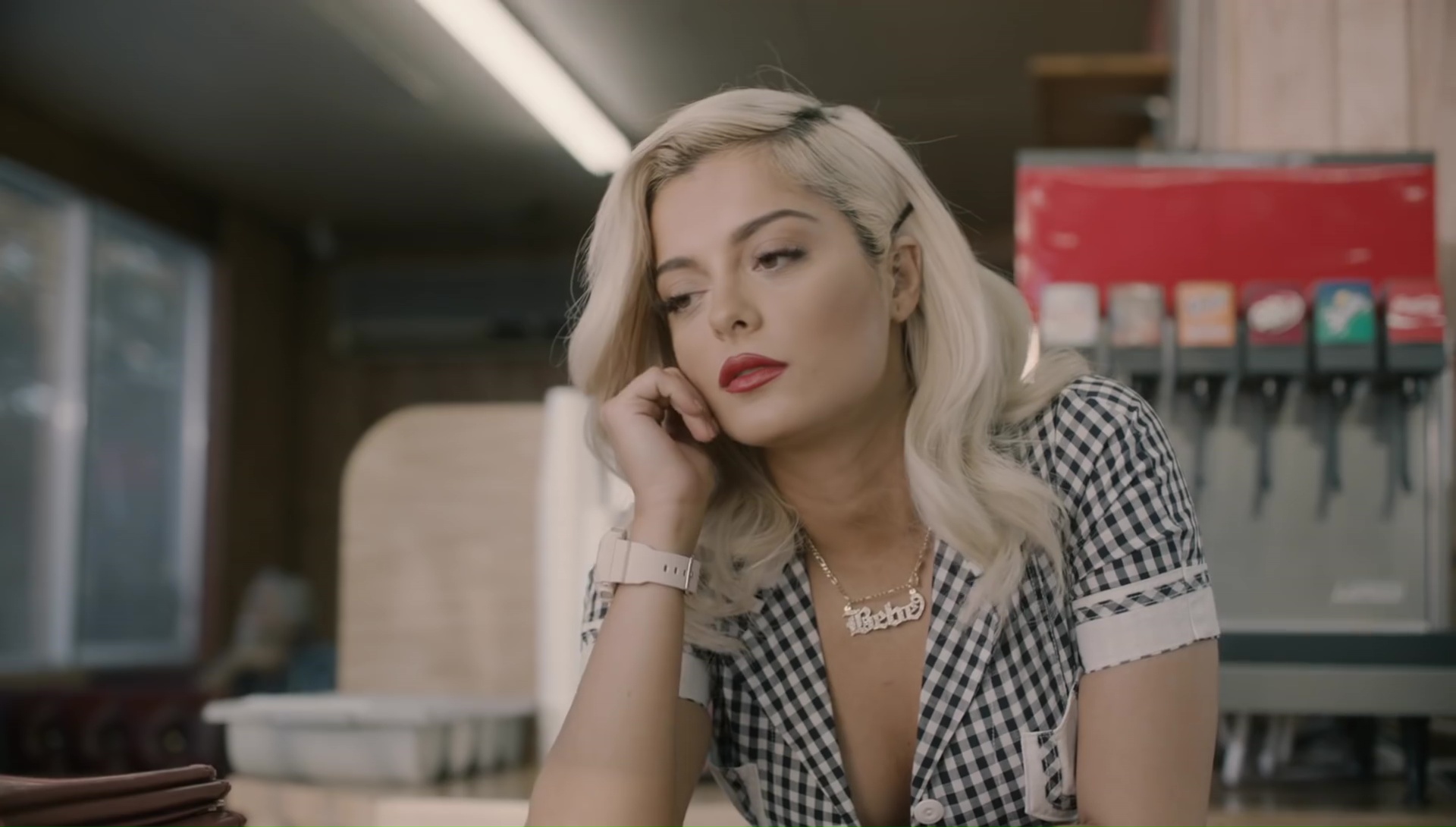 Source: productplacementblog.com
BAS / SOCKS
Source: www.blue-sports.com
Montre Femme Rosefield BWBRR-B3 The Bowery 38 mm Blanc …
Source: www.montreluimontrela.com
Montre Enfant Calypso Fille K5736/3 Montre Numérique Noire
Source: www.montreluimontrela.com
Montre Homme Citizen AW1231-07E Montre Eco Drive. Bracelet …
Source: www.montreluimontrela.com
Montre Homme Citizen AR1133-15A Élégance Stiletto Eco …
Source: www.montreluimontrela.com
Montre Femme ICE WATCH 014760 ICE GLAM BLACK ROSE GOLD …
Source: www.montreluimontrela.com
Montre Femme Certus 644376 Bracelet En Cuir Bleu …
Source: www.montreluimontrela.com
Montre Femme Rosefield BWBLR-B1 The Bowery 38 mm Blanc …
Source: www.montreluimontrela.com
JAGA Ψηφιακό ρολόι M1182 Μπλέ
Source: jaga.gr
Montre Homme Festina F20339/5 The Originals. Chronographe …
Source: www.montreluimontrela.com
Montre Femme Go Girl Only 698688 Montre Grand Diamètre …
Source: www.montreluimontrela.com
orologio Smartwatch donna Fossil Q Venture FTW6010 …
Source: www.gioiapura.it
Montre De Poche Montre Gousset Royal London 90015-01 …
Source: www.montreluimontrela.com
Montre Femme Rosefield TWG-T51 The Tribeca 33 mm Blanche …
Source: www.montreluimontrela.com
Cool Hunting Video: Q&Q SmileSolar Watches on CH Edition …
Source: www.coolhunting.com