Since the beginning of March 2016, LED AND SPA have signed a new exclusive distribution agreement of a new range of analyzers and light meters LED manufacturer ASENSETEK, one of the most prestigious worldwide and allows us to offer a new range of indispensable professional products in the field of lighting, especially for professionals in the LED industry.
The new range of espectrofotocolorímetros Lighting Passport Pro Manufacturer Asensetek, consists of a total of 3 models and for all kinds of professionals, encompassing from small businesses to electrical installations to large companies in the wholesale lights and television industry, there being a model for each adjusted to the real needs in their daily lives.
The model Lighting Passport Pro Essence is the cheapest of them all, something that does not involve a low performance, since this meter LED is capable of analyzing any light source and get no less than 84 measured values , among which find some as essential as the CCT (hue of light), flicker (lighting flashing), CRI (color rendering index) or LUX (illuminance), all in a device small, very light and with connectivity Bluetooth for transmission any data in real time operating system Smartphone with Android and iOS.
As a mid – range model exists Lighting Passport Pro Standard , which extends the capabilities of the model Essence (best optical resolution, better accuracy, function continuous measurement, Data Filter function …) and adds more lighting measurement values as Purity or Width of dominant band, among others. In addition, it included free with the PC software (Windows systems) Spectrum Genius PC Standard, valued at 199 €, which lets you manage all data collected by the photocolorimeter directly to your computer.
And for those more advanced users, version Lighting Flagship Passport Pro is the perfect solution. A device extremely high performance , for professional use, and marketed (optionally) with an iPod touch to create a solution 'all in one'. This version integrates Flagship advanced Flicker sensor , temperature and humidity sensor, a longer battery autonomy and measurement mode, still, more accurate.
Additionally, all versions Lighting Passport Pro Manufacturer Asensetek work with a wide range of Apps, available for Android and iOS, which you can see in this list of Apps for Asensetek, among which some as Spectrum Genius Agricultural Lighting (SGAL), intended to control lights horticultural produce growth and houseplants in a more efficient manner, and Spectrum Genius Transmitance (SWG), which provides a user friendly interface and complete information to check the transmittance of the device.
Gallery
3528 LED Lights Strip – 5 Meters – 300 Leds
Source: www.digibay.in
LED Light Strip
Source: www.valuehobby.com
Non waterproof 5050 LED strip light ribbon 5 meters 300 …
Source: www.aliexpress.com
NEW RC Gear Shop LED Light Strip Water-Resistant Green 5M …
Source: www.ebay.com
20 meters LED Strip RGB rope 20m 5050 SMD 12V 60leds/m Red …
Source: www.aliexpress.com
4 sets/lot Blue Flexible Ribbon 5050 LED Strip Light, 150 …
Source: www.aliexpress.com
5 meters SMD3528 12V LED Strip Light Living Room …
Source: www.aliexpress.com
Brand New 5050 RGB 5M LED Strip Power Adapter With IR …
Source: www.ebay.co.uk
LED Light Meter
Source: www.atp-instrumentation.co.uk
5V USB 5050 RGB LED Strip Light 60 LEDs/Meter 0.5M 1M 2M …
Source: www.aliexpress.com
5050 RGB LED Strip Light 60 LEDs/m 5 Meters Waterproof …
Source: www.aliexpress.com
Havells White LED Strip Light 5 Meter: Buy Havells White …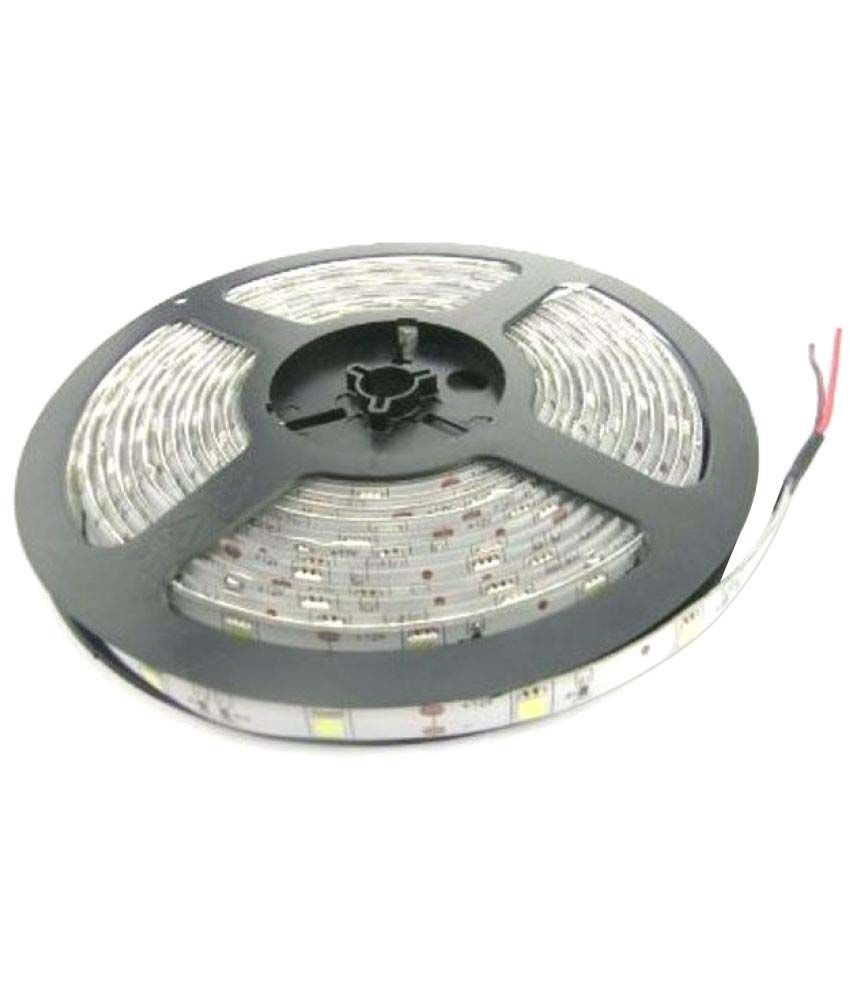 Source: www.snapdeal.com
Aliexpress.com : Buy rgb LED Strip 5050 SMD , 12V led …
Source: www.aliexpress.com
SMD 3528 RGB 300 LED 5 Meters Flexible Waterproof LED Tape …
Source: www.ebay.com
2 pcs x 10-Segments LED BARGRAPH Bi-Color Fixed Green Red …
Source: www.ebay.com
New 4 Meters 40 LED Lights Star Moon Light String …
Source: www.aliexpress.com
LED Phyto Lamp Strip Light SMD 5050 5 Meters Full Spectrum …
Source: www.aliexpress.com
Light Meter Hydroponics Grow Lights LED HPS Fluorescent …
Source: www.ebay.com
Chasing Ultimate 10 Meter 32FT LED Rope Light Strips New …
Source: www.ebay.com
LED copper string fairy pixie lights 50 LEDS 5 meters …
Source: arnaiz.com.ph